Thought this was a fun recap! The WordPress.com stats helpers prepared a 2014 annual report for the blog~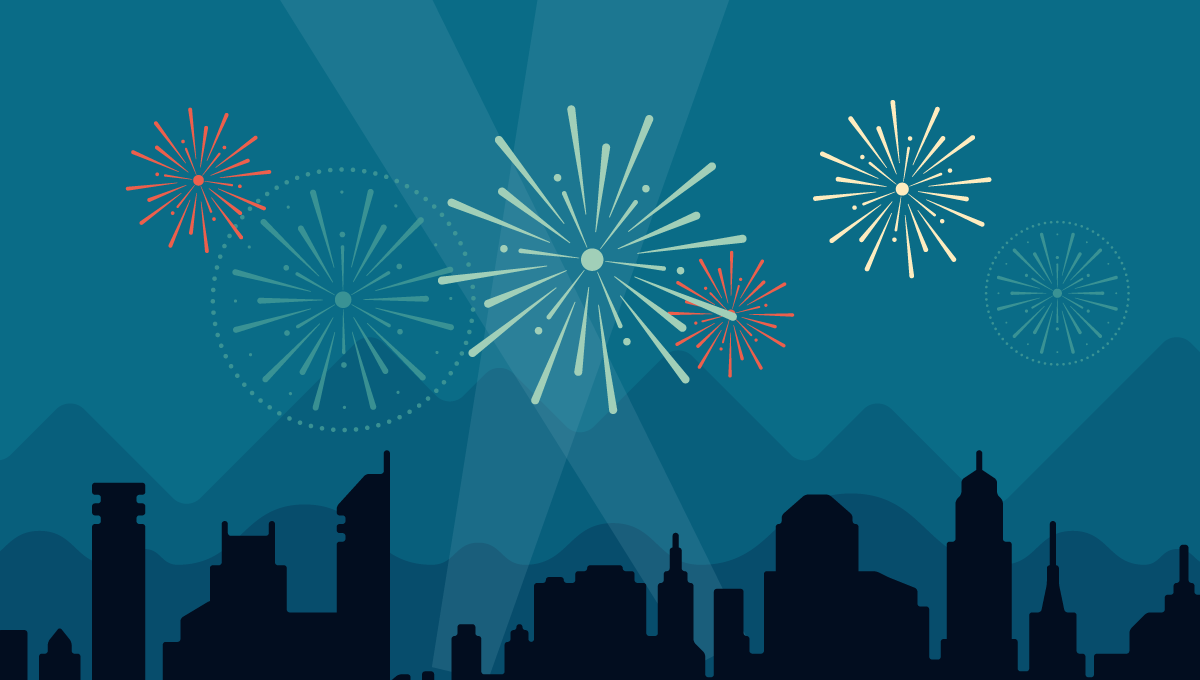 Here's an excerpt:
The Louvre Museum has 8.5 million visitors per year. The Paris Apartment's blog was viewed about 330,000 times in 2014! If it were an exhibit at the Louvre Museum, it would take about 14 days for that many people to see it.
good morning and happy tuesday. i hope your week is off to a good start! it's officially almost summer! the weather's been a little crazy with lots of rain and humidity over here.
it's brutal but actually  has been creating pretty random prisms everywhere from the oil on the street to rainbows in unexpected places.
then again i guess rainbows are always unexpected!
anyway i took the opportunity to use it for another color post.
candy and i were contemplating the incomprehensibility of the vibrant neon in a peacock feather the other day.
we wondered where else you'd see so much  brilliant color (let alone tones that are basically fluorescent), in mother nature's palette.
i've been kind of a minimalist for the past few years, really loving the serenity of whites on whites.
but these color posts have challenged me to look at things in a different way. it was hard at first to find decor that was inspired by the neon-ness of rainbows without being gaudy.
but it's everywhere from casa mexicana
to boho chic
to a rococo room!
humans never cease to amaze me with their creativity and homage to everything from flowers to birds to fish.
so does man imitate nature? it certainly isn't the reverse!
and boy do we love a riot of color!
of course once i started looking for neon was absolutely everywhere
the combos are magnificent
and even when they're subtle
they're strong
kind of wild when an entire town or village comes together to show their love for color
maybe there's something magic in it
a bridge to another dimension?
the best part of working on the post was the realization that the neon in the feather or the flower was just a microcosm for the really big neon rainbows
in the sky
in the cosmos
daily galaxy- The Unbearable Beauty of the Nebula
throughout the entire universe
ahhh well, i could have gone on and on with this post, i fell deep into a vortex that was far from a black hole.
i was just about to push publish when i stumbled onto fractals. don't get me started!
and that's the beauty of the both the world and the web i guess. there's always another layer do discover.
but we have to save something for tomorrow after all! for now, have a beautiful, colorful day!
) hello and happy friday! i don't know about you but i'm not sure where the week went. it whizzed by at lightning speed. one of the good things about blogging is that it helps keep track of the days like a log. one of the bad things is that it shows what an obsessive compulsive personality looks like!
(173599760607893452) i fell into the trap again today, spending more time playing than working so far this morning. but what i've come to realize is that it will all get done no matter how you arrange the hours.
(23925441742692309) so my little indulgence was again a challenge for me, taking a color i normally shy away from in decor and checking out how it's used creatively indoors and out: chartreuse
(38702878020666976) a little touch goes a long way
(38702878020666959) and if you can take it, it's a lot of fun. but it's a weird color to pinpoint. it straddles between green and yellow, natural and neon
(23925441743110695) below is coco chanel's apartment where she used an apple tone on her pillows
(228205906090555498) sometimes it can lean toward garish
(38702878020666955) the vanity in this bath is what i believe is true chartreuse
(228205906089582174) or maybe it's this ceiling trim…
(58054282666090380) but of course there's artistic interpretation
(38702878020666910) it's a very bold choice in decorating but for those who take the plunge the reward is great!
(228205906088210722) this little pillow is enough for some!
(58054282666087060) but i see how accents can brighten up the place
(58054282666087056) another great choice for a DIY as an entry chest color
(173599760606803219) or again, in a piece of art
(183662491025747124) maybe take it outdoors
(23925441742943529) it works with almost every color from red to turquoise
(58054282666087073) and we're certainly not the first ones to love it!
and if there's ever any doubt of it's timeless chicness, we can always turn to the french who apparently have been using it for years. below at versailles. go figure!
well i hope you enjoyed today's colorburst. now off to work for real! have a great friday!